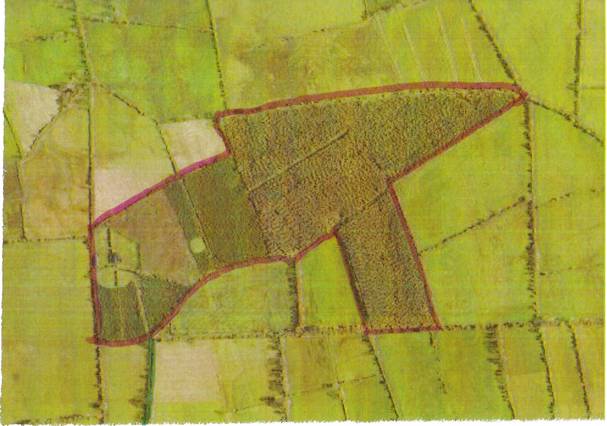 The plantation was started in 2002 and in four blocks.
Block 1 is 20.1 hec, 75% cyctus spruce and 25% larch.
Block 2 is 3.4 hec of Norway spruce.
Block 3 is 4 hec. ash.
Block 4 is 2.9 hec. norway spruce.
7 years premiums left to run at approx. €14,000 p.a.
It is a condition of sale that the purchaser must join the current lease to Coillte.
The residence is of cut stone and in need of upgrade and stands on C.4 st acres with cut stone out buildings. Read the rest of this entry »